What's next for computational thinking in international schools? Come back soon to find out more.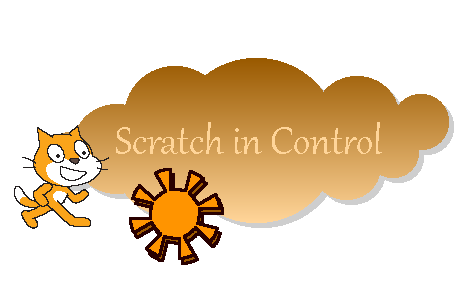 Scratch in Control is a one day teacher training event for educators looking to enhance their curriculum by connecting Scratch to the outside world. We will have a range of resources and projects for you to try out and experiment with including:

Scratch is a powerful programming language that enables students of all ages to create multimedia applications, games and interactive presentations. It is a product of the Lifelong Kindergarten at MIT and is free for all to download and use.
Scratch in Control first took place in 2013 in Prague, the beautiful capital city of the Czech Republic.
Scratch in Control is free – we will even feed you on the day (but no, we can't pay air fares or accommodation).